Why are babies attached to plush toys?
Views: 7 Author: Site Editor Publish Time: 2018-07-27 Origin: Site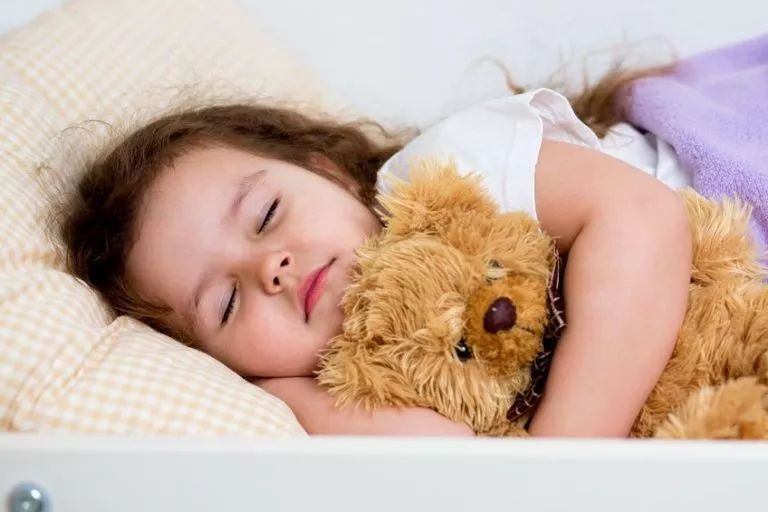 Every baby seems to be attached to something. It may be a soft plush bear, a stuffed animal with small blanket, or even a mother's scarf or towel. Why do babies have a strong attachment to these plush toys?
The main reason is that plush toys can provide your baby a sense of love and security.
When the baby grows to a certain age, apart from getting along with the close family members, they will have more in-depth contact with the outside world, and the parents can not always be with them. At this time, baby will require a sense of security other than the parents, So the plush toys just play this role.
The soft touch, comfortable smell and even the shape of the plush toys can make the baby feel the familiar comfort and safety feeling that like they are with their parents, helping the baby to cope with various strange situations. .
In addition, for parents, Plush toys can also reduce the pressure on bringing up the baby.
Many parents will use plush toys to appease the baby. For example, if he resists going to kindergarten, refuses to sleep with his parents, or feel upset when he is in a new environment, Parents just put a plush toy in baby's arms and he will calm the baby down quickly. so at some point, plush toys can be treated as friends.