Our Plush Toy Factory
Views: 19 Author: Site Editor Publish Time: 2017-09-21 Origin: Site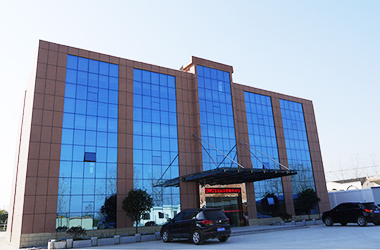 Nanjing Babytop Stuffed Toy specializes in the design, manufacturing and distribution of innovative plush toys,pillow and baby toy. Each toy is lovingly made in our factory,giving them a unique character and superior quality. Our range includes traditional Chinese souvenirs and most popular updated fashion toy on the market.
Besides, we can also customize various types of toys according to customers' required design. Our stuffed toys have universal appeal making them the perfect gift for a christening, wedding or birthday as well as special collector's item.
Our plush toys are well received in North America, Western Europe, Canada and Australia. We also offer OEM/ODM services.
We are looking forward to cooperating with you and seeking a joint development ,you relative enquiry will get a prompt response from us.