Educational Benefits of Stuffed Animal Toys
Views: 11 Author: Site Editor Publish Time: 2018-06-01 Origin: Site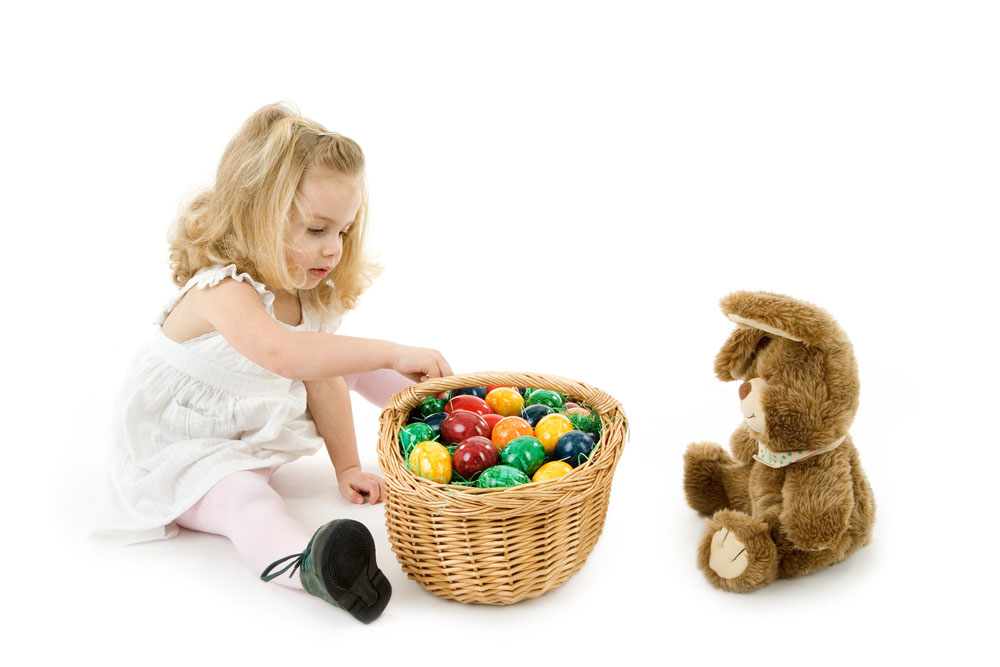 Often, a child's first toy might be a teddy bear or another stuffed animal. Stores are full of them, and there are even entire businesses dedicated to customizing stuffed animals. While adults may think that such toys are cute and soft, there is more potential lying inside. Kids at all ages enjoy these toys, sometimes even getting attached to the same toy for many years. Stuffed animals offer educational benefits to kids of all ages, as listed below:

1. Babies:
Babies love to touch the surfaces of stuffed toys, feeling their bristly whiskers, soft fur, and hard eyes. They will chew or suck these toys as well, so make sure early choices are designed to be well-loved and washed. Avoid small beads or removable parts. Some babies like squeaky toys. Fur or hair should be short and not easily plucked out.
2. Toddlers:
Up until about two or three years, toys should be carefully chosen for durability and safety. Toddlers are learning empathy along with language and names. Different stuffed animals help young children recognize familiar words like cat, dog, bear, and pig - along with the appropriate sound made by each animal. Stuffed toys will receive names and become constant companions.
Emotions are tested out on these silent friends - they may be thrown, hugged, hit, and kissed. Early parenting skills are practiced too, so stuffed animals may be fed, have their diapers changed, get put to bed, and sit on the potty. By rehearsing these situations, toddlers work through challenges, understand changing expectations, and demonstrate their observations. Stuffed toys may be a child's first real friends.