ASD Las Vegas Trade Show 2018 About Plush Toy
Views: 9 Author: Site Editor Publish Time: 2018-03-14 Origin: Site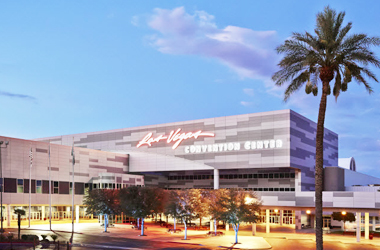 The ASD MARKETWEEK was successfully held at the Las Vegas Convention Center on 11-14th of March.
ASD is the most comprehensive B2B trade show that brings the world's widest variety of retail merchandise together in one efficient shopping experience. The ASD Market Week show floor is filled with quality choices at every wholesale price point buyers could want to find.
ASD is an order writing event like no other. Buyers attend with generous open to buy budgets and immediate purchasing intent.
ASD brings the world's widest variety of merchandise together in one efficient trade show that's as easy to shop as it is to love. Retail buyers range from Mass Merchants to Independent Specialty Stores, from Convenience Stores to Department Stores, from Hotels and Resorts to Carwashes, from Airport Gift Shops to Dollar Stores.
SourceDirect at ASD is the premier wholesale trade show and a top destination for Importers, Distributors, Wholesale, and Product Development companies globally. Buyers who come to this trade show are looking for wholesale providers and contract manufacturers in order to source the products they need directly from the factory.
Our booth number is 3941, We have received high reputations from our customers during the fair , Our mainly products are : plush animal toy, plush pillows, plush animal hat,baby blanket etc. They are in great accordance with customers demands.
It is a harvest tour, Looking forward to meeting you at next fair. Come and start our pleasant coorperation.